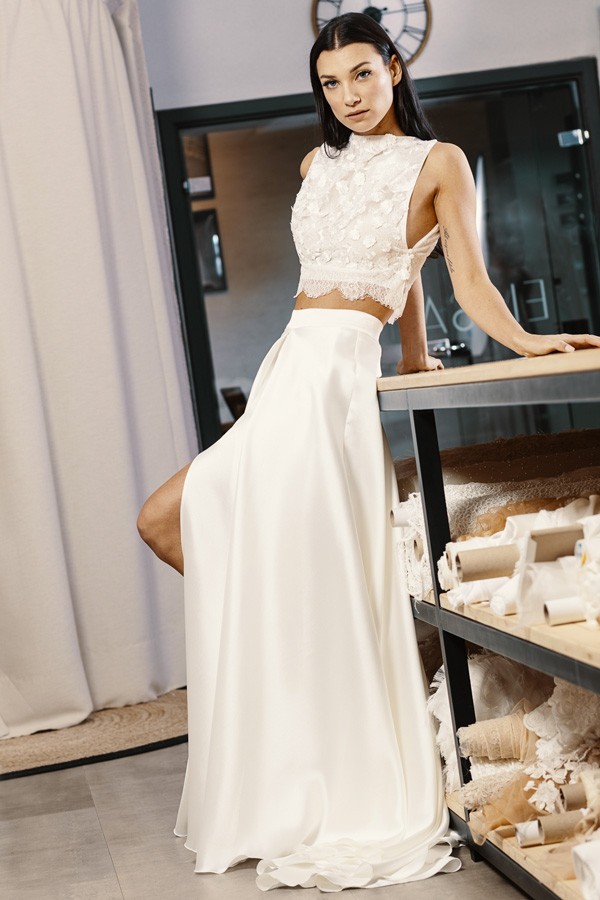 Born in northern Turkey in one of the Black Sea's region, Fatima USTA is a fashion designer who finds her inspiration from her personal history and travels.
Joined by her daughter Melissa, they decide to renew the wedding dress' codes. Magic happened the two creators couldn't leave each other anymore.
Membership of FREMAA will be a decisive step in launching the Elisa Ness brand in 2017 in their workshop- Showroom in Colmar.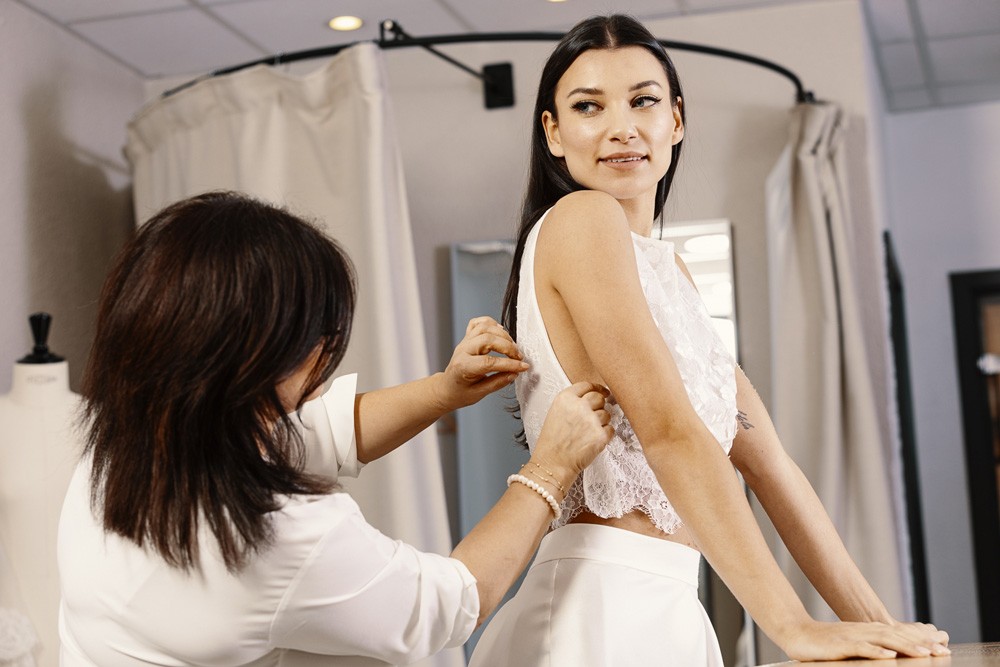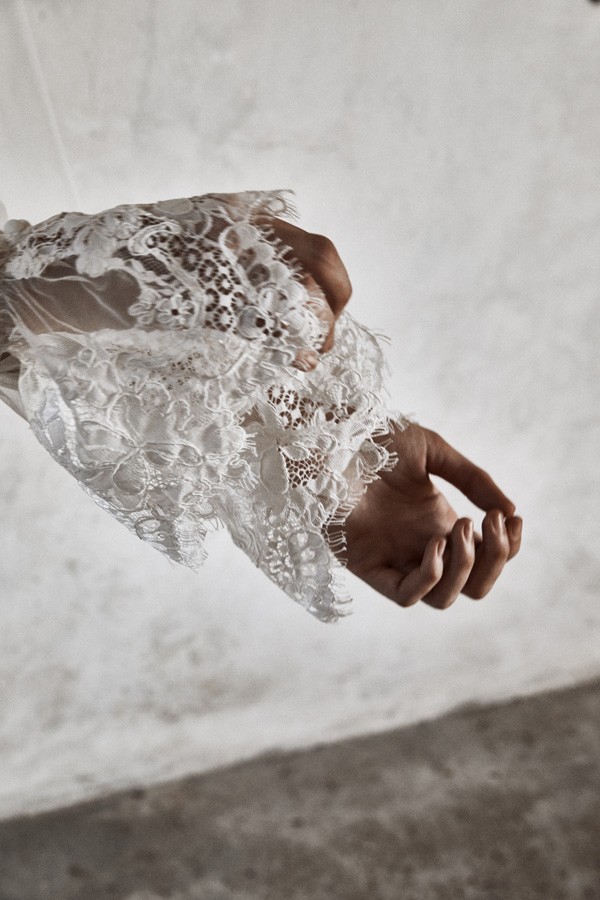 A delightful and chic house
By turns irresistible, elegante, or sensual, the designers experiment with contrast and materials. Skins are bare and the spirit is free. Femininity at its most delicious.
The love of beautiful fabrics and lace shows through pieces with perfect details and finishes so that each creation is «an exceptional piece».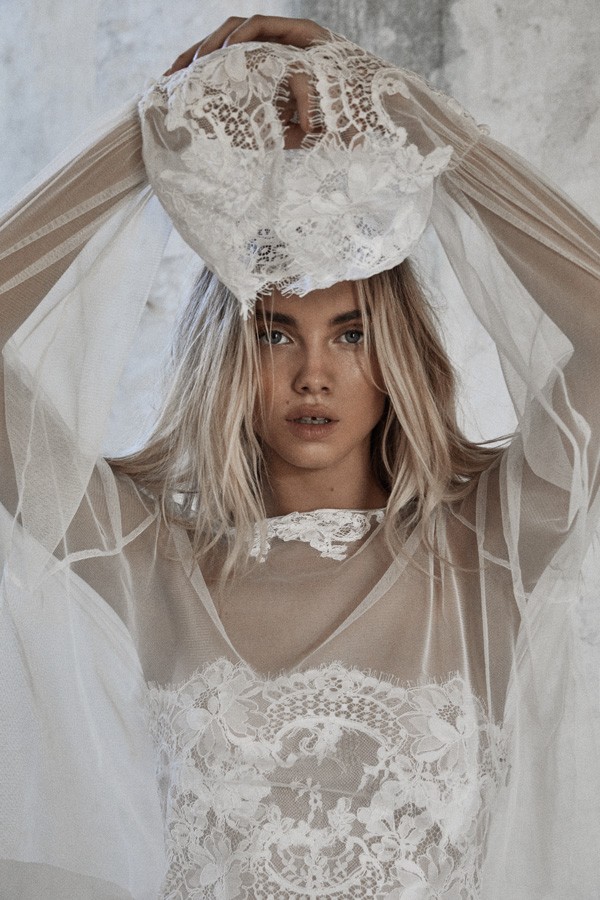 « We are curious about the world around us»